Our CPO Refresher Guide
Whether you are a brand new Chief People Officer or a veteran, our CPO Refresher Guide will provide you with everything to lead resilient teams.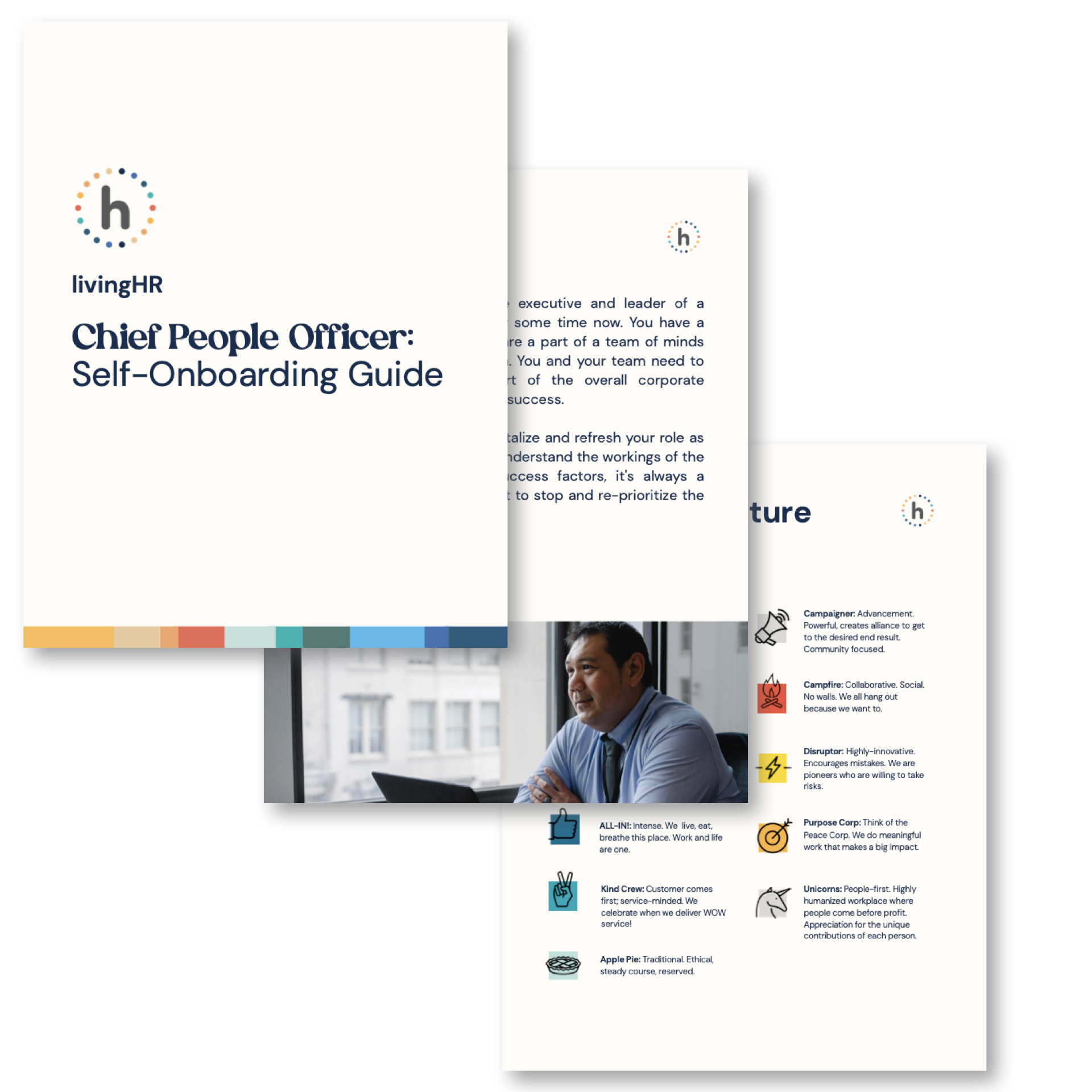 Our Latest Articles About Humanizing Work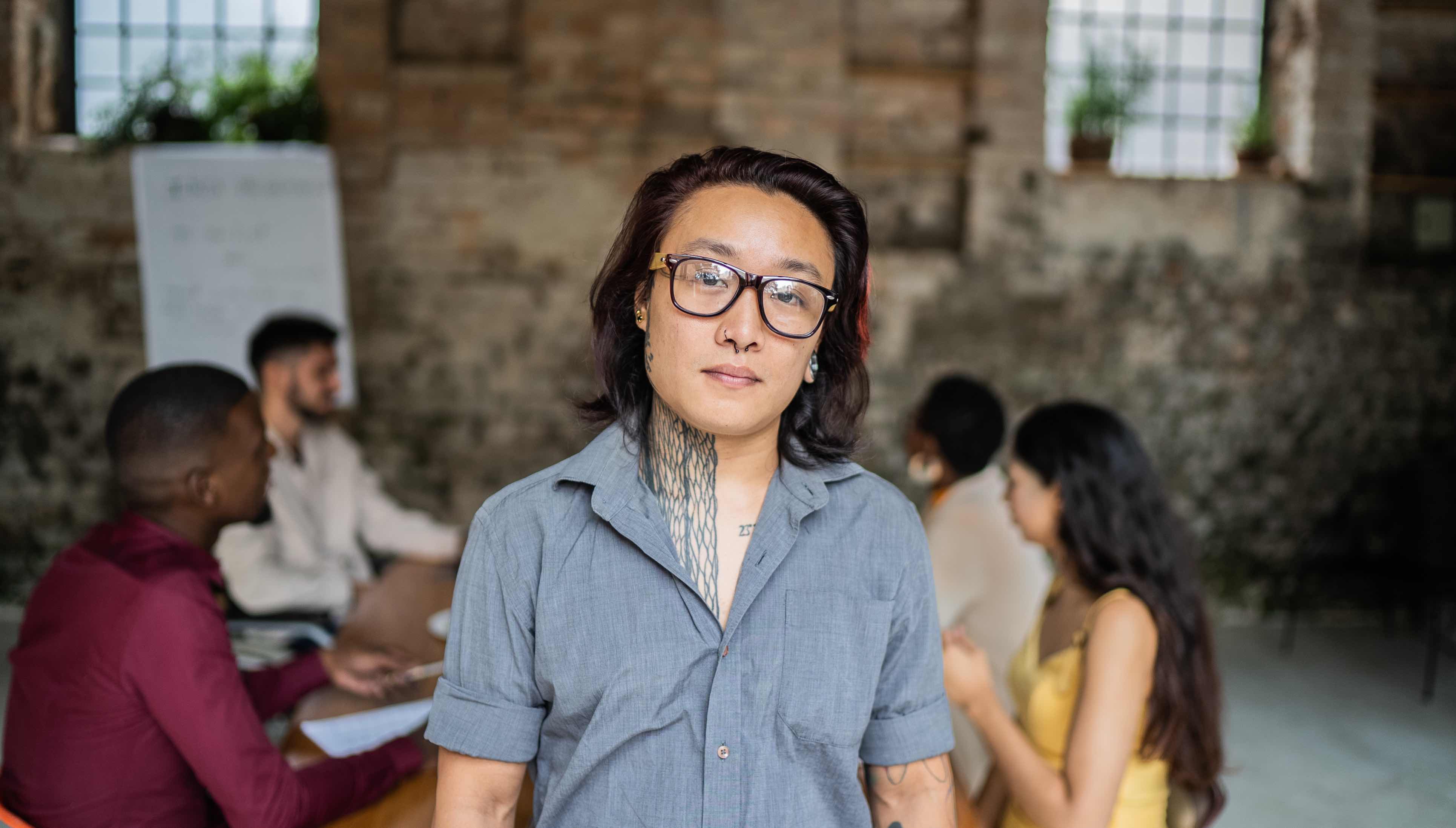 Staying the Course: Why Decreasing DEIB is Detrimental to the Future
Neglecting diversity, equity, inclusion, and belonging will not only harm employee wellbeing, it can can harm productivity and profits.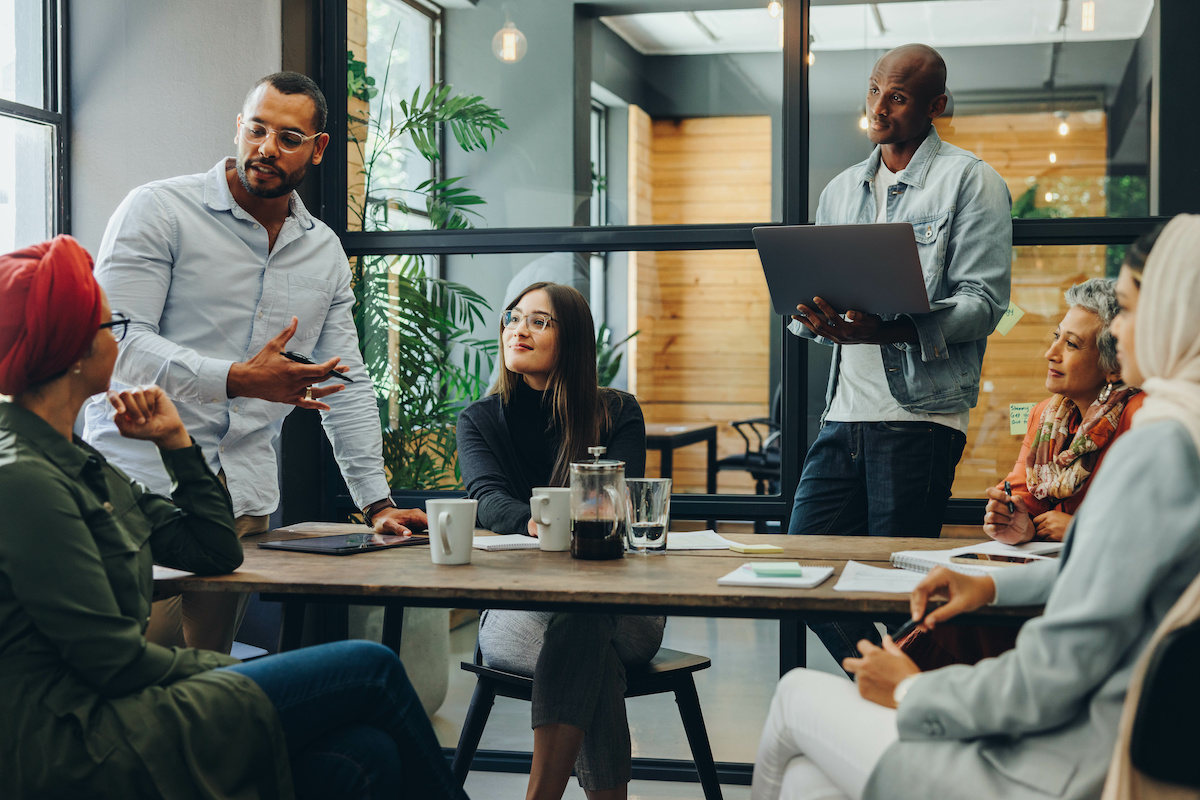 DEIB Unwrapped
How to help your organization include DEIB in their talent management and development programs.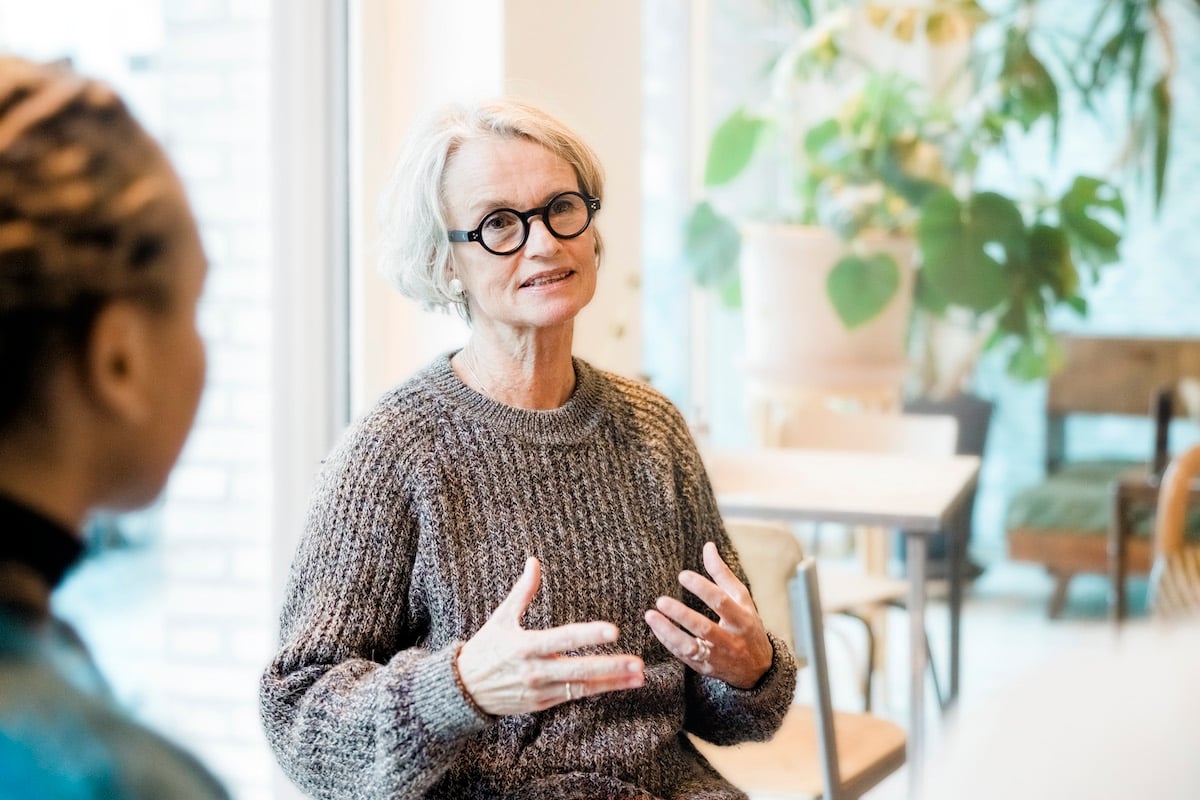 Employee-Employer Relationships: How to Balance Perception
To attract the attention of younger potential employees, businesses need to shift their recruitment processes to meet the employee expectat...